Need A Certified Furnace Repair Contractor?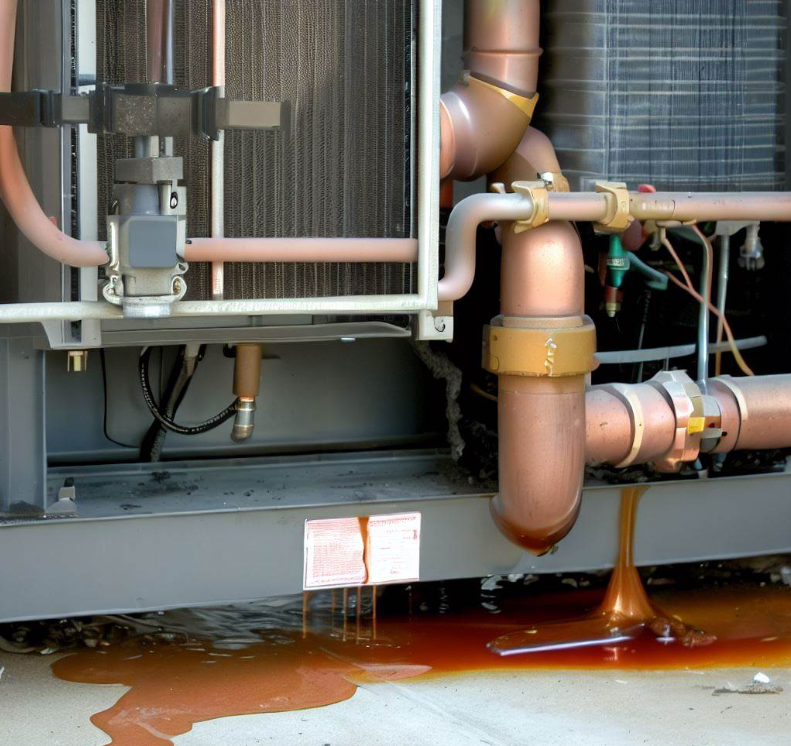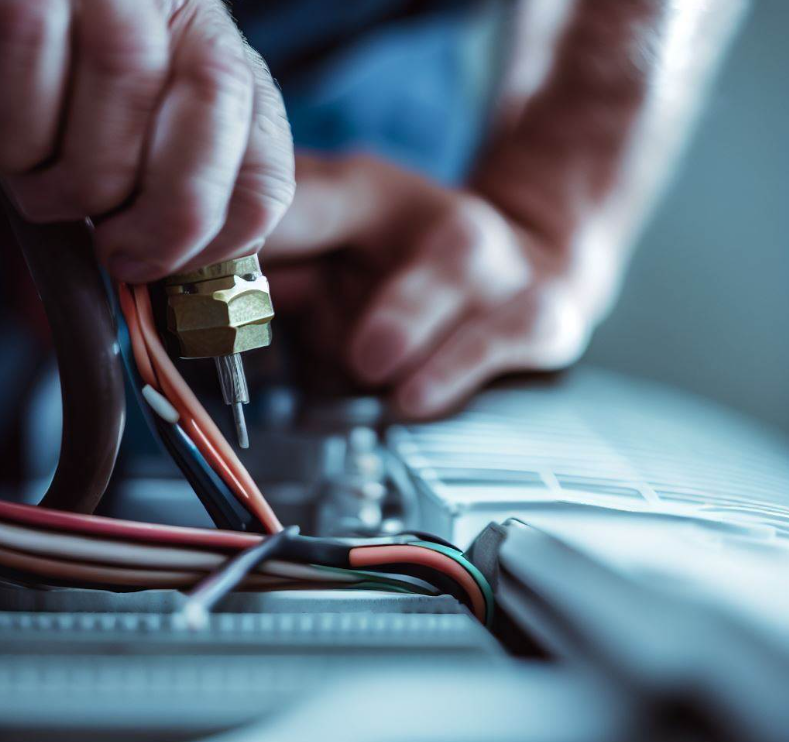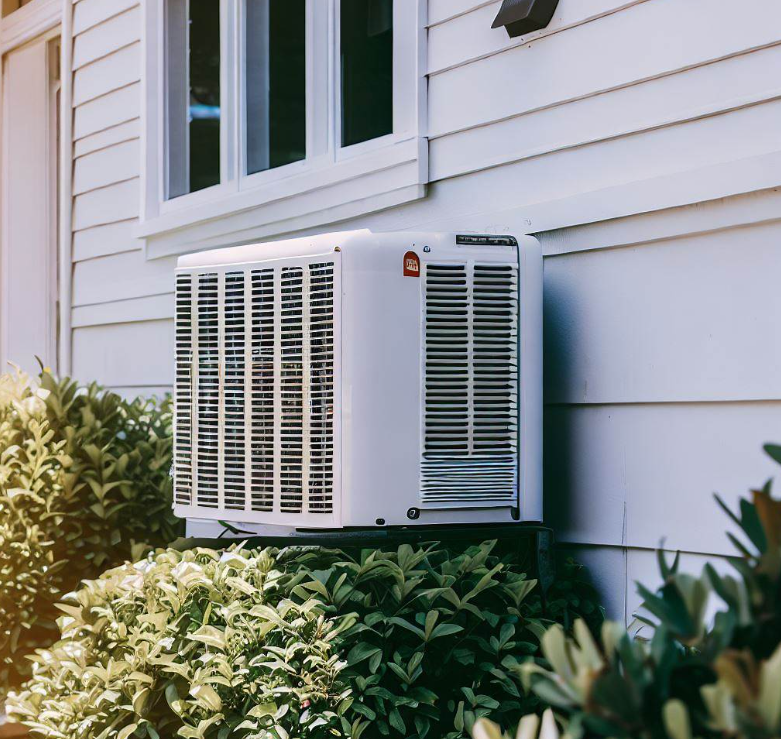 We'll Get The Heat Back on in Your Home
Our skilled HVAC technicians are trained to complete furnace repair on any brand/manufacturer. We have fully stocked trucks ready to make repairs quick and affordable. At Techno Gas Heating & Cooling we are here to help.
Book Your Furnace Service Now
Thank you, we will contact you soon !
Furnace Service
Book A Furnace Service
Callout & First 45 Minutes
Safety Check and Inspection
BC Government Rebate Consultation
You need to select an item to continue
Your Booking
We'll Contact You To Confirm
Summary
| Discount : | |
| --- | --- |
| Total : | |
Furnace Repair: Ensuring Optimal Performance and Efficiency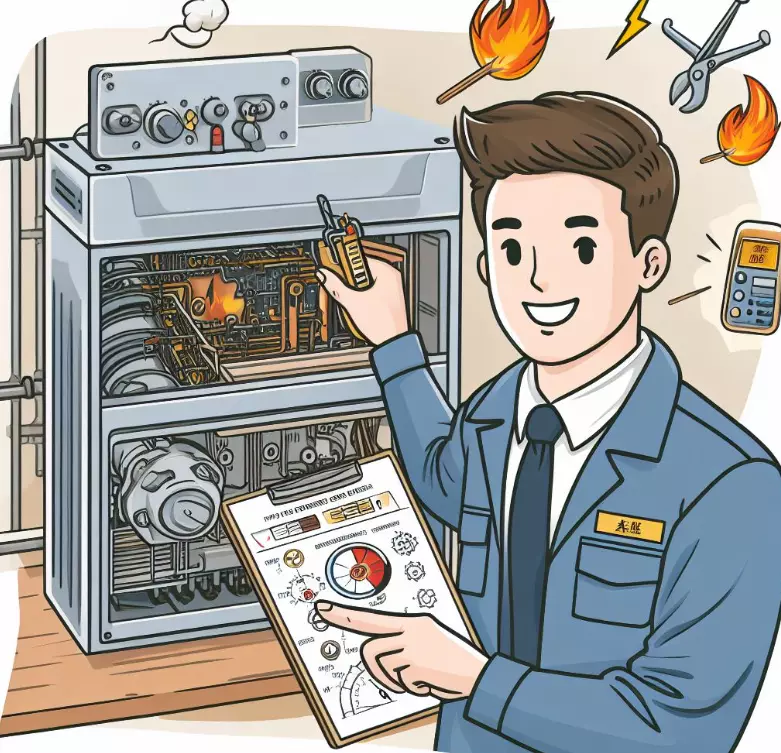 When the winter chill sets in, a reliable furnace becomes a crucial component in maintaining a comfortable and cozy home. However, like any mechanical system, furnaces may encounter issues that cause total loss of heat. In these situations, a quick diagnosis from an HVAC contractor can find the problem.
Expert Furnace Repair Services: Restore Your Home's Heating
Techno Gas specializes in expert furnace repair services. Our skilled technicians are equipped with the knowledge and experience to diagnose and fix a wide range of furnace issues promptly and effectively. With a thorough diagnostic assessment, quality repairs using top-notch parts, and rigorous testing for optimal performance and safety, we ensure your home's heating system is restored to its full functionality. Trust Techno Gas for reliable furnace repairs that bring back comfort to your home. Contact us today for professional furnace repair services.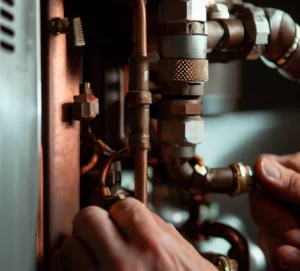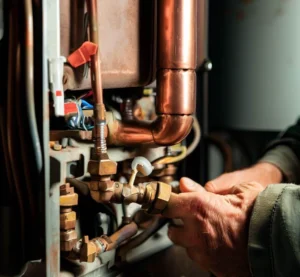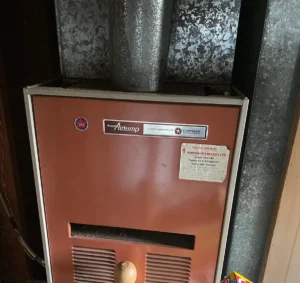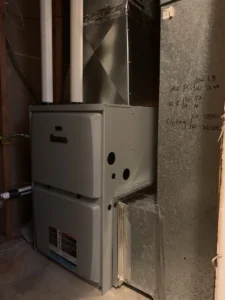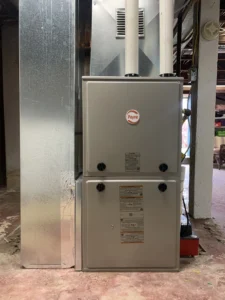 Common Furnace Problems and Their Solutions
Remember, while some furnace issues can be resolved through simple troubleshooting, it's important to prioritize safety and consult a qualified HVAC technician for complex repairs or if you're unsure about handling the problem yourself. Regular maintenance and professional inspections can help prevent many of these common furnace problems and ensure the efficient operation of your heating system.