Cooling Services For Your Home
Welcome to Techno Gas Heating & Cooling LTD's cooling services, where your home's comfort is our top priority. As the temperatures rise, we're here to keep you cool and refreshed with our expert cooling solutions. From air conditioner installations and repairs to comprehensive maintenance plans, our skilled team ensures that your home remains a haven of comfort even on the hottest days. Discover how we can create a cool, relaxing atmosphere in your home that you'll look forward to returning to.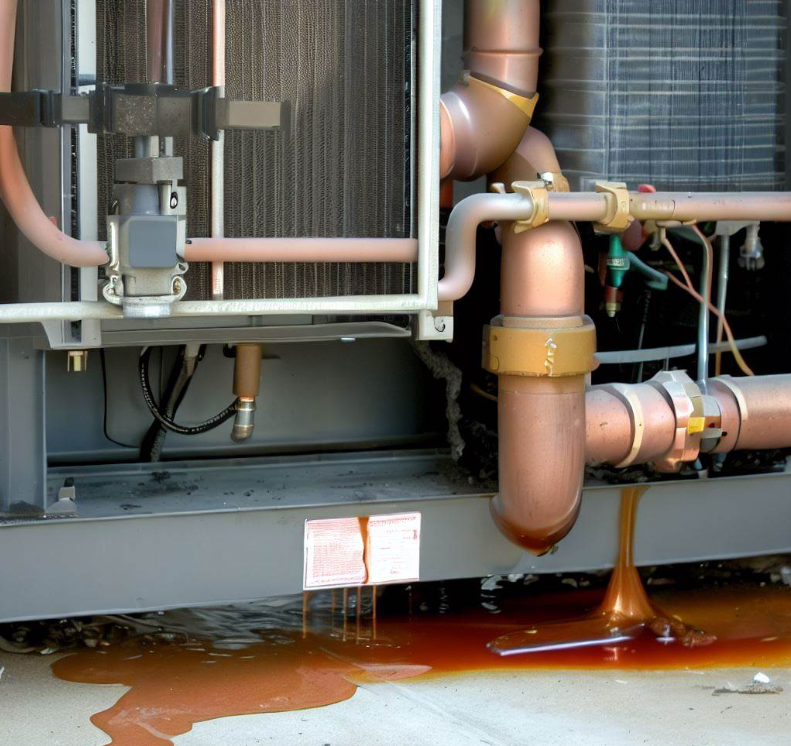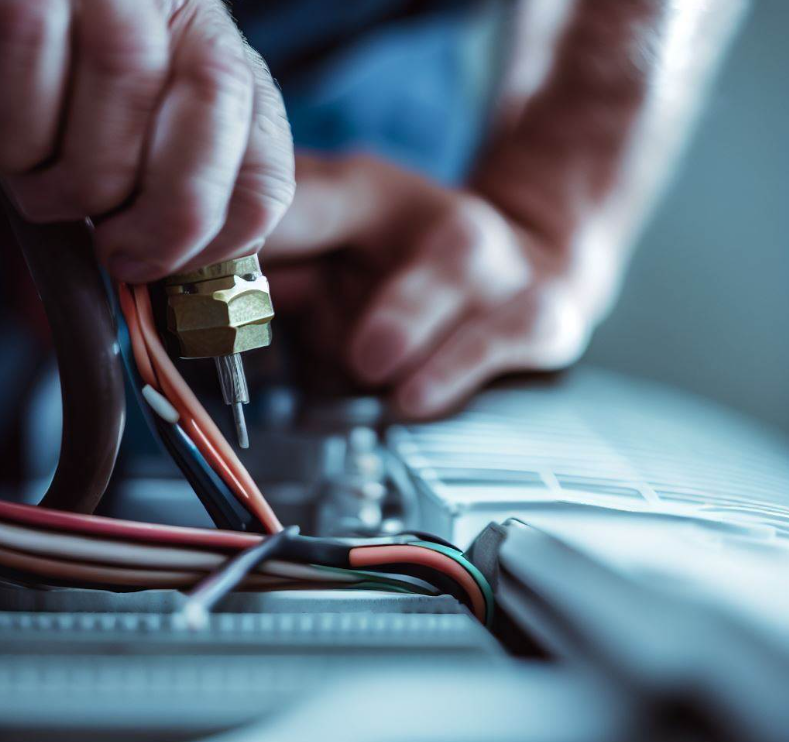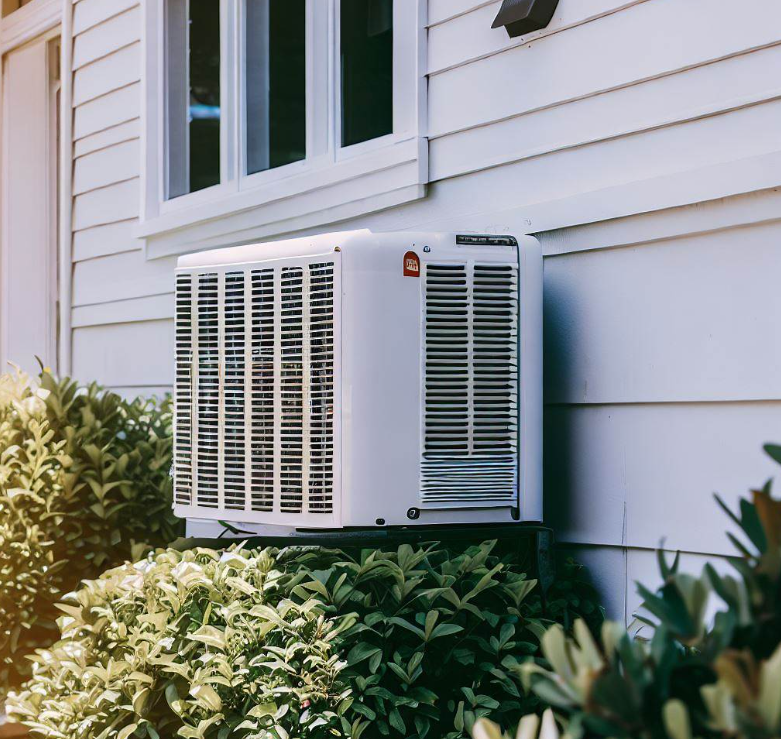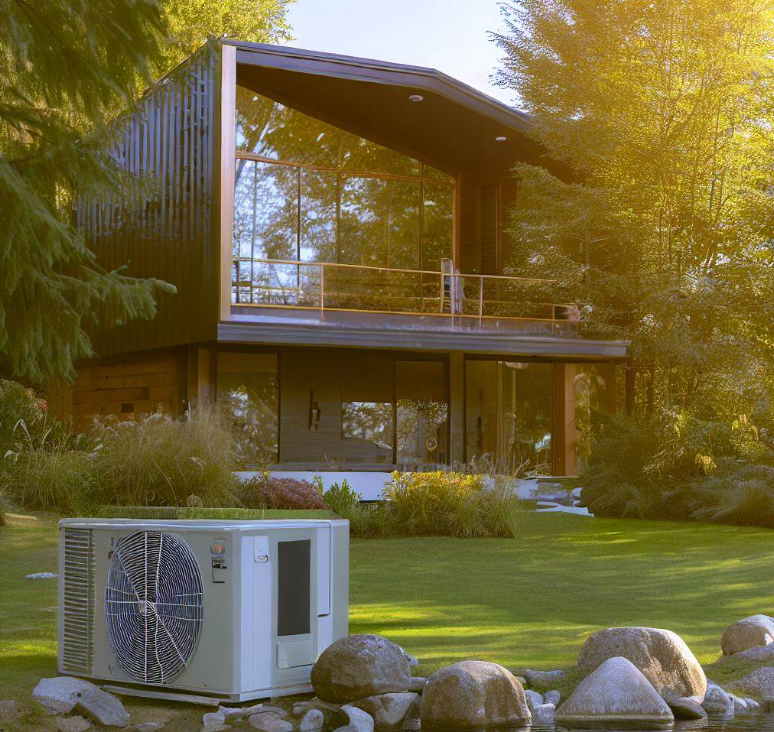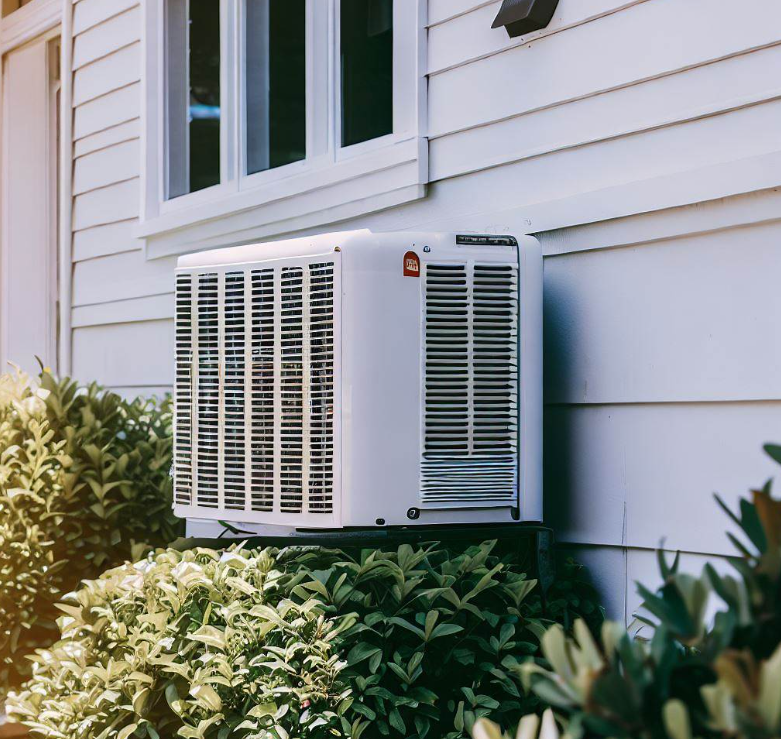 Residential Cooling Services
AC not working or need an emergency cooling repair? We are always here to help no matter what type of equipment you have or the time of day!
If your cooling system is old or not working it may be time to upgrade. Let us help you choose your equipment and get everything setup.
We offer maintenance service plans for all types of cooling equipment. Have us change filters, add gas and complete a safety inspection on an annual basis.
As certified and registered gas fitters, Techno Gas Heating & Cooling LTD is equipped with the expertise, skills, and knowledge necessary to provide exceptional heating equipment installation and repair services. Our team is not only highly trained but also fully licensed and certified to handle all types of cooling systems, ensuring safe and efficient operations. We take pride in our ability to navigate the complexities of permit acquisition, streamlining the process for our clients. Additionally, we work closely with our customers to assist in completing rebate forms, maximizing their savings and benefits. At Techno Gas, our commitment to professionalism and quality extends to every aspect of our service, making us the trusted choice for all your cooling needs.
We are certified installers and repair technicians for the following manufacturer brands.