Need A Certified HVAC Contractor?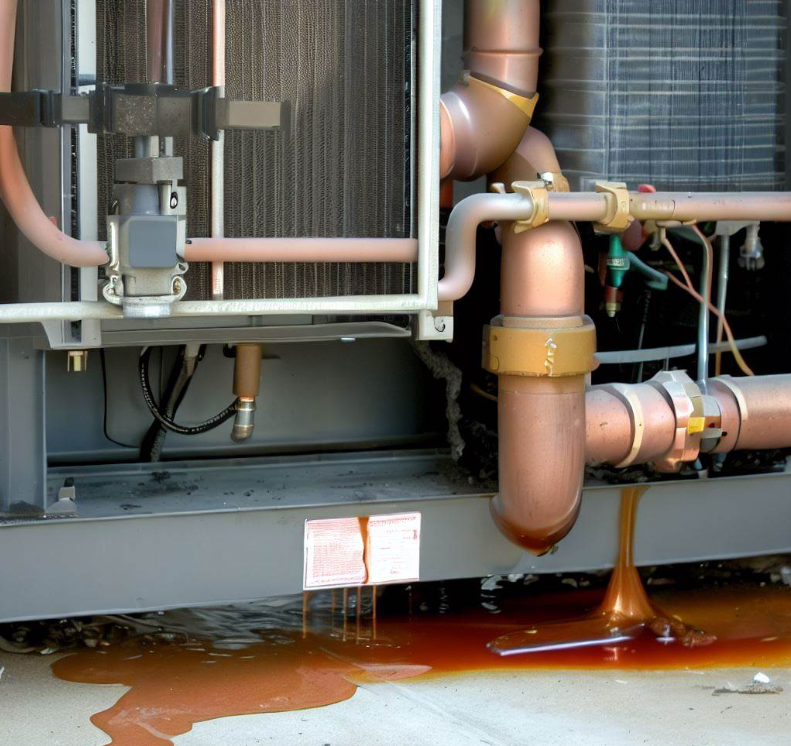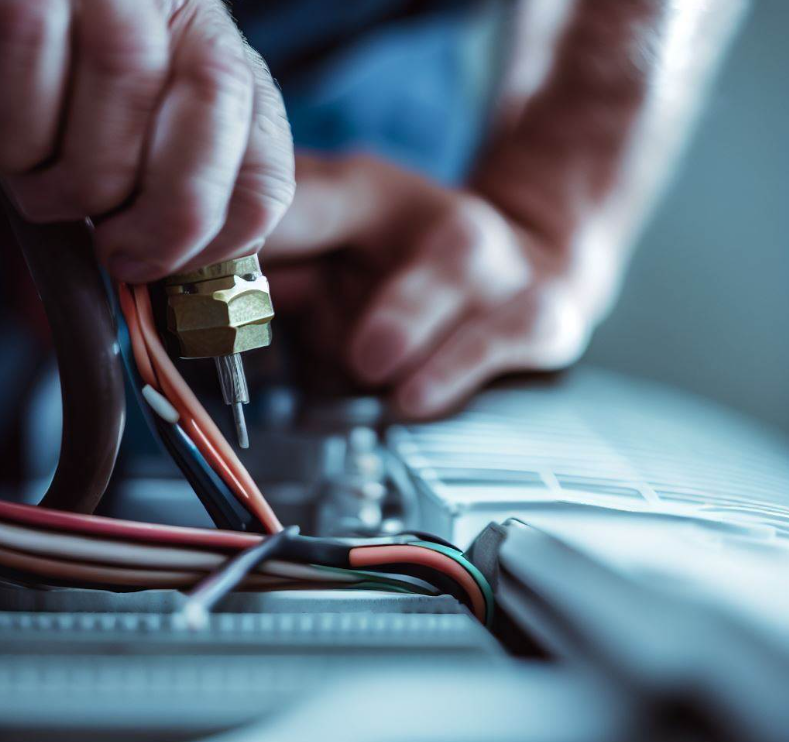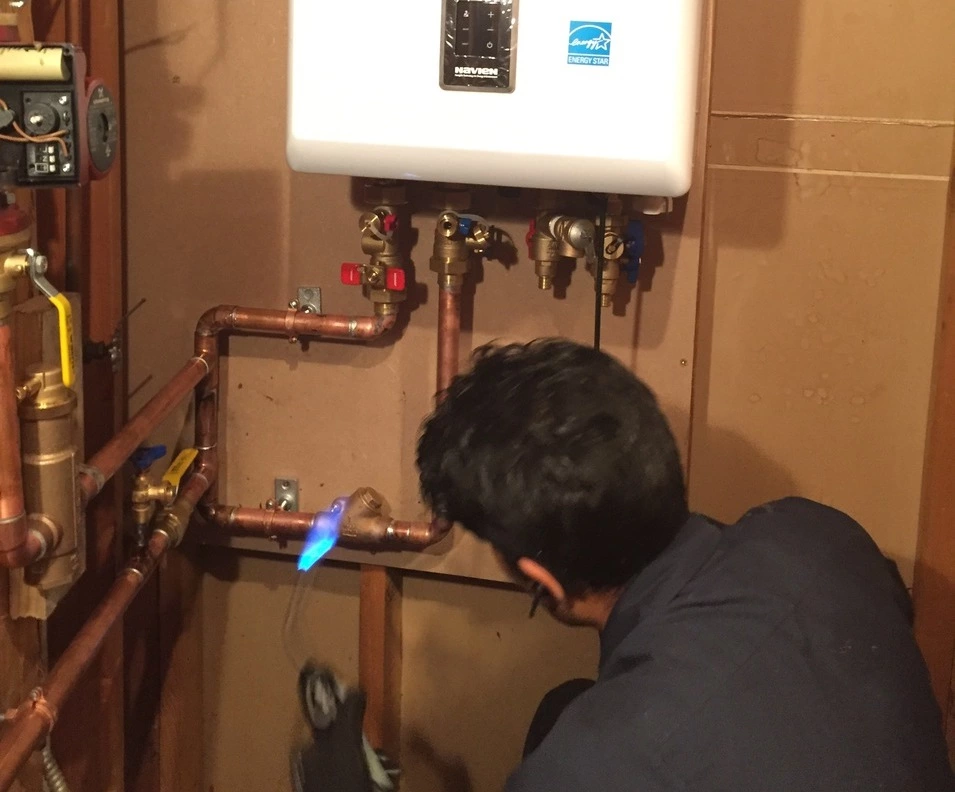 Burnaby HVAC Contractor Services
Looking for a reliable HVAC contractor in the Lower Mainland?
Look no further than Techno-Gas Heating & Cooling Services Ltd.! We've got you covered with a full range of heating and cooling services. Whether you need installation, repairs, or maintenance for your HVAC system, including furnaces, boilers, hot water tanks, tankless water heaters, fireplaces, or air conditioners, we've got the expertise to get the job done right.
At Techno-Gas, we're all about providing top-notch service with a personal touch. Our team of skilled technicians knows their stuff and loves bringing their experience to your home. We're committed to going above and beyond to ensure your satisfaction every step of the way.
Got an HVAC emergency? No worries! We offer 24/7 emergency heating and cooling services throughout Metro Vancouver. Our prompt and reliable team is always ready to tackle any unexpected issues because we know that comfort matters, no matter the time of day.
We are certified installers and repair technicians for the following heating, ventalation and air conditioning products.