24/7 Emergency HVAC Repair Services
When your HVAC system breaks down, it doesn't care about the time or the weather. That's why we offer 24/7 emergency HVAC repair services across Vancouver, The Lower Mainland and Fraser Valley. Our team of certified technicians are always ready to come to the rescue. Whether it's the coldest winter night or the hottest summer day you can count on us to help protect your home!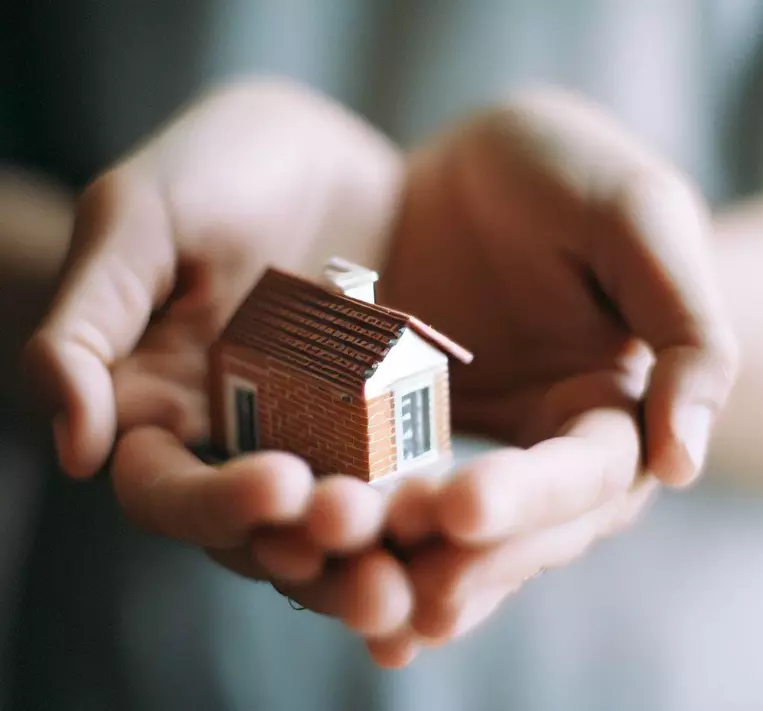 A malfunctioning furnace in the middle of a cold night can be more than just uncomfortable—it can be dangerous. Don't wait until morning; call us right away. Our technicians will quickly identify and fix the problem, ensuring your home is warm and cozy again in no time.
Common Furnace Problems and Their Solutions
Emergency Air Conditioning Repair
A broken air conditioner on a hot summer day can turn your home into an oven. Don't suffer in the heat; call us for immediate assistance. Our technicians will work quickly to restore your air conditioning, ensuring your home remains a cool sanctuary.
A faulty boiler can pose a serious safety risk. If you notice something wrong with your boiler, call us immediately. Our technicians are available around the clock, ensuring your boiler is safe and functional no matter when you need us.
Emergency Hot Water Heater Repair
A day without hot water can disrupt your routine and comfort. If your hot water heater is acting up, don't hesitate to call us. Our technicians will swiftly repair your hot water heater, restoring your access to hot water as soon as possible.