Need A Certified Furnace Installation Contractor?
Furnace Installation - The Ultimate Guide for Homehowners
Choosing the right furnace for your home is a critical decision. This comprehensive guide will help you understand the process of furnace installation, the costs involved, and the benefits of different types of furnaces.
Understanding Furnace Installation
Furnace installation is a complex process that involves several steps. It begins with choosing the right furnace for your home, considering factors like size, efficiency, and type of fuel. The installation process also includes removing the old furnace, preparing the installation site, installing the new furnace, and testing it to ensure it's working correctly.
Choosing the Right Furnace for Your Home
Choosing the right furnace for your home is a crucial step in the installation process. There are several factors to consider when making this decision, including the type of furnace, the size of your home, the climate in your region, and your budget.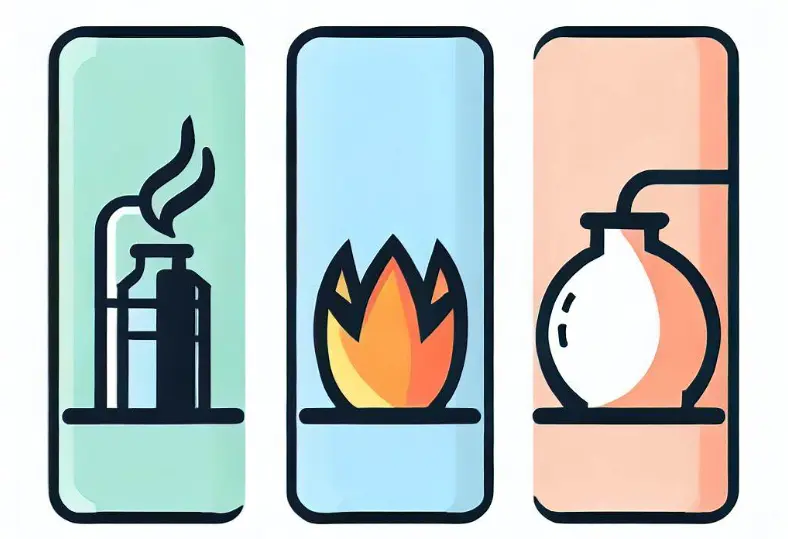 Get a Furnace Installation Quote Now.
Get an exact quote on a new heating system for your home.
Thank you, we will contact you soon !
Furnace Service
Book A Furnace Service
Callout & First 45 Minutes
Safety Check and Inspection
BC Government Rebate Consultation
You need to select an item to continue
Your Booking
We'll Contact You To Confirm
Summary
| Discount : | |
| --- | --- |
| Total : | |
Brands We Service & Install
There are several reputable furnace brands on the market, each offering a range of models to suit different needs and budgets. Here are a few notable ones: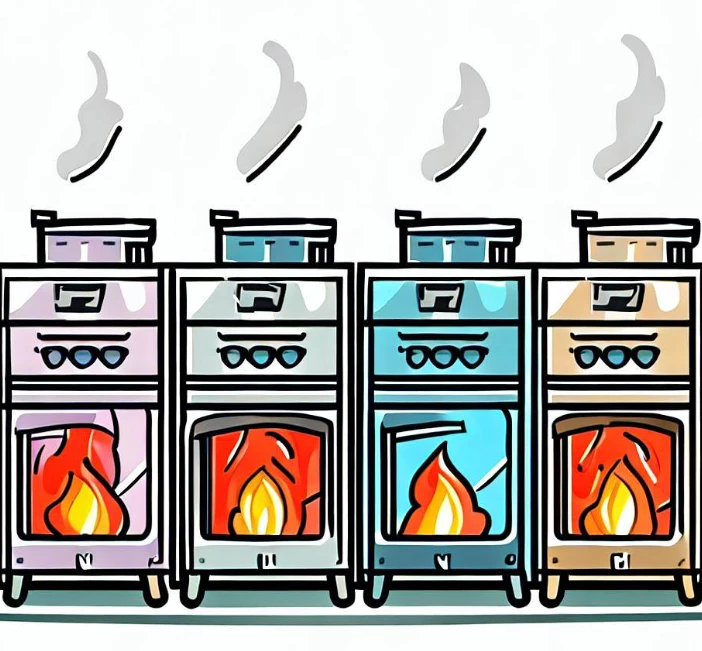 These are the most common type of furnace in homes today. They are known for their efficiency and can provide heat quickly. Gas furnaces are also typically less expensive to operate than electric or oil furnaces, although the upfront cost can be higher.
These furnaces are generally cheaper to install than gas or oil furnaces and are a good option for homes in milder climates where heating needs are less intense. However, they can be more expensive to operate due to the cost of electricity.
While less common today, oil furnaces are still used in some areas where natural gas is not readily available. They can be a cost-effective heating solution, but they require a storage tank for the oil and regular deliveries.
Installation Process
The installation process of a furnace is a meticulous task that requires professional expertise. It involves several stages, each of which is crucial to ensure the efficient and safe operation of your heating system.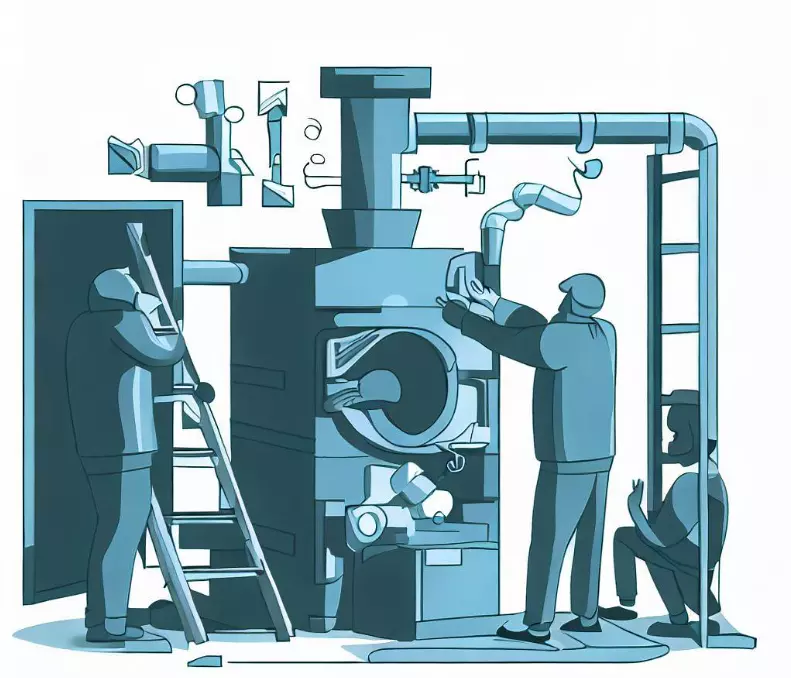 Step 1: Removing the Old Furnace
The first step in the installation process is the removal of the old furnace. This involves disconnecting the furnace from its fuel source, whether it's gas, oil, or electricity, and then detaching it from the ductwork and exhaust system. It's important to handle this step with care to avoid any potential hazards, such as gas leaks.
Step 2: Preparing the Installation Site
Once the old furnace is safely removed, the next step is to prepare the site for the new furnace. This includes cleaning the area to remove any dust or debris that could affect the performance of the new furnace. If necessary, modifications to the existing ductwork or exhaust system may be made to accommodate the new furnace.
Step 3: Installing the New Furnace
The new furnace is then positioned and secured in place. It's connected to the ductwork to ensure proper distribution of heated air throughout the home. The furnace is also connected to the fuel source and the exhaust system. If the furnace is gas-powered, it's crucial to ensure a tight connection to prevent gas leaks. For electric furnaces, the wiring must be properly installed to avoid electrical issues.
Step 4: Setting Up the Thermostat
The furnace is then connected to the thermostat. This device controls the temperature in your home by signaling the furnace to turn on or off based on the temperature settings you choose. Modern furnaces often come with programmable thermostats that allow you to set different temperatures for different times of the day, helping to improve energy efficiency.
Step 5: Testing the New Furnace
Once everything is set up, the new furnace is tested to ensure it's working correctly. This involves checking that the furnace starts and stops according to the thermostat settings, that it's heating the home evenly, and that there are no leaks or other issues. The furnace's efficiency is also tested to ensure it's operating at its maximum potential.
Step 6: Providing User Instructions
After the successful installation and testing of the furnace, the technician will provide you with instructions on how to use and maintain your new furnace. This includes how to adjust the thermostat settings, how to change the air filter, and what signs might indicate a problem with the furnace. Understanding these instructions can help you keep your furnace in good working condition and extend its lifespan.
How Much Does a New Furnace Installation Cost?
At Techno Gas Heating & Cooling, we offer a variety of furnace types to meet the diverse needs of our customers. Howver in British Columbia almost all furnaces are powered by natural gas. 
Here's a breakdown of the cost of installing different types of furnaces:
Natural Gas Furnace: Natural gas furnaces are a popular choice among homeowners due to their efficiency and lower yearly costs. At Techno Gas Heating & Cooling, we offer natural gas furnace units ranging from $1,800 to $3,500. The total cost, including installation, averages from $3,000 to $8,000. If you're transitioning from an electric furnace to a gas one, there will be an additional cost for installing a gas line, which ranges from $200 to $500.

Propane Furnace: Propane furnaces are an excellent option for areas where natural gas is unavailable. Our propane furnace units range from $800 to $2,000. The total cost, including installation, varies from $2,500 to $5,000. The final price can be influenced by the brand and size of the furnace.

Oil Furnace: Also known as pressure burners, oil furnaces are a viable option for some homeowners. Our oil furnace units cost between $500 and $2,500. The total cost, including installation, averages $3,000 to $5,000.

Electric Furnace: Electric furnaces are highly efficient and ideal for homes without access to natural gas. Our electric furnace units range from $700 to $1,100. The total cost, including installation, is typically between $2,000 and $4,000. While electric furnaces are generally cheaper to install than gas furnaces, they can lead to higher operational costs due to increased electricity usage.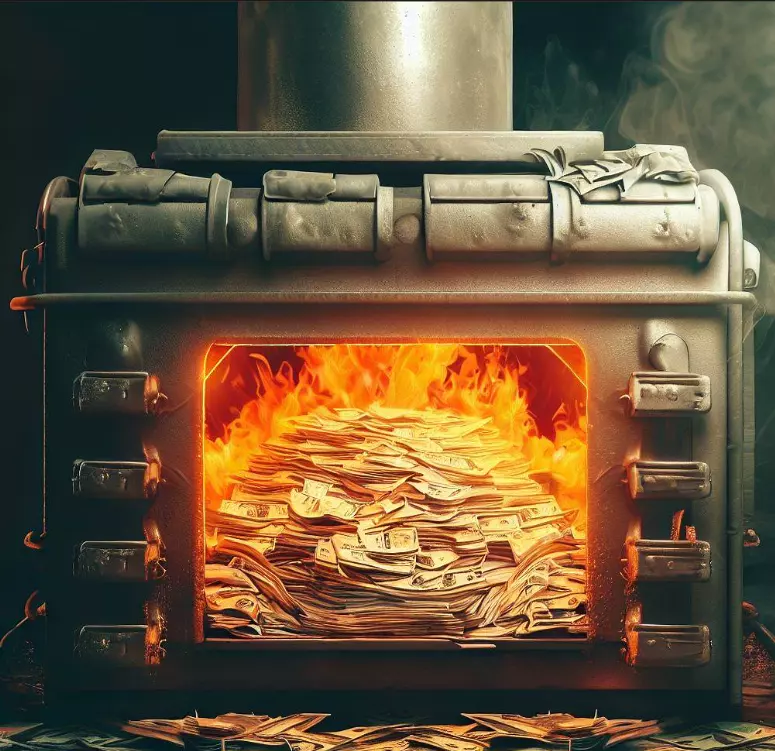 At Techno Gas Heating & Cooling, we understand that the cost of a new furnace is a significant investment. That's why we strive to provide transparent pricing and work with our customers to find a furnace that fits their budget and heating needs. We also offer help finding and applying for government grants on high-efficiency HVAC installations.
Factors Affecting the Cost
We believe in transparency and helping our customers understand the factors that contribute to the cost of furnace installation. Here are some key elements that can influence the overall cost: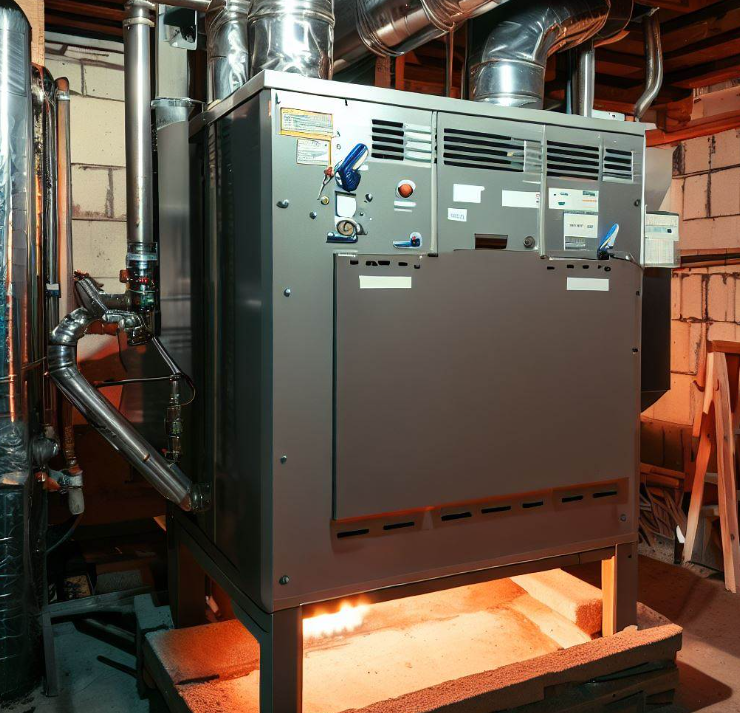 Location: The cost of furnace installation can vary based on your geographical location. Certain permits may be required before the furnace installation, and the availability of certain types of furnaces (like propane or gas) can depend on the infrastructure in your area.

Brand: The brand of the furnace can significantly impact the total cost of installation. Some brands are known for their superior quality or ability to heat larger spaces, and these factors can influence the price. At Techno Gas Heating & Cooling, we work with a variety of trusted brands to provide options that cater to different budgets and requirements.

Space: The size and accessibility of the area where the furnace is to be installed can also affect the cost. If the installation site is hard to reach or if the new furnace is larger than the old one, additional work may be required, which can increase the cost.

Previous Furnace Type: If you're switching from one type of furnace to another, there may be additional costs involved. For example, if you're transitioning from an electric furnace to a gas one, a new gas line will need to be installed, which can add anywhere from $200 to $500 to the total cost.

Labour: Costs can vary based on the complexity of the job and the rates of the HVAC company. At Techno Gas Heating & Cooling, we strive to offer competitive rates while ensuring top-quality service. Labor costs can range from $75 to $100 per hour, with additional charges for complex installations or inspections.
At Techno Gas Heating & Cooling, we're committed to providing our customers with high-quality, affordable furnace installation services. We'll work with you to understand your needs and budget, and we'll provide a detailed quote that breaks down all the costs involved, so there are no surprises. Contact us today to schedule a consultation.
Benefits of a New Furnace Installation
Installing a new furnace in your home is not just about replacing an old unit, it's about making an investment in your comfort, health, and financial well-being. At Techno Gas Heating & Cooling, we ensure that our customers reap the full benefits of their new furnace. Here's what you can expect: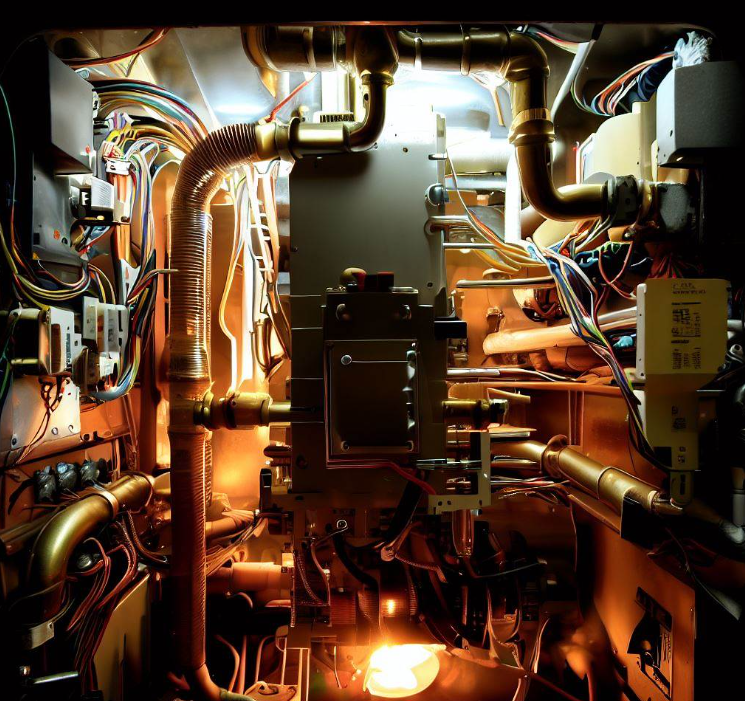 Enhanced Energy Efficiency
New furnaces are designed with the latest technology to maximize energy efficiency. This means that they can heat your home using less energy, which can significantly reduce your monthly energy bills. At Techno Gas Heating & Cooling, we offer a range of high-efficiency furnaces that can help you save on energy costs in the long run.
Improved Indoor Air Quality
A new furnace can do wonders for your home's indoor air quality. Older furnaces can often struggle to filter out dust, pollen, and other airborne particles, but new models are equipped with advanced filtration systems that can significantly improve the air you breathe. This can be particularly beneficial for those with allergies or respiratory conditions.
Consistent and Reliable Heating
There's nothing worse than a furnace that can't keep up with the cold weather. With a new furnace from Techno Gas Heating & Cooling, you can count on consistent and reliable heating all winter long. Our furnaces are designed to deliver a steady stream of warm air to every room in your home, ensuring your comfort on even the coldest days.
A new, energy-efficient furnace can be a selling point if you decide to put your home on the market. Potential buyers will appreciate the energy savings and the comfort that a new furnace provides, which can increase your home's value and appeal.
Perhaps the most significant benefit of a new furnace is the peace of mind it brings. With a new furnace from Techno Gas Heating & Cooling, you won't have to worry about unexpected breakdowns or costly repairs. Our furnaces are built to last, and we stand behind our installations with a comprehensive warranty and ongoing support.